From tree removal, maintenance pruning, stump removal, and tree replacement, there is no job too big or small.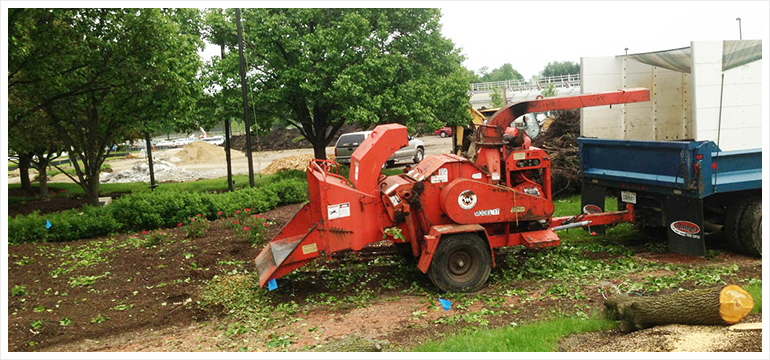 JSR enterprises offers a wide variety of tree services. From tree removal, maintenance pruning, stump removal, and tree replacement, there is no job too big or small. With certified arborists on staff, JSR is sure to assist you with whatever tree issue you might have.
Have a tree in the back yard that you need removed? No problem! Our certified professional tree climbers can tackle any sized tree.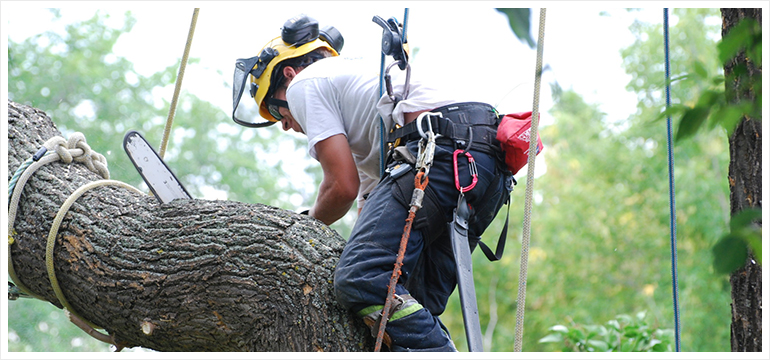 JSR Enterprises provides commercial and residential tree services throughout the area.
Tree removal is a service we provide often. The process involves removing a standing, rooted tree from the property. This service can involve the use of climbing, bucket trucks, cranes, brush chippers, skid steer loaders and other machinery. It is our goal to keep turf damage to a minimal and leave the client's yard cleaner than when we arrived.
Here are several factors that may warrant a tree removal:
The tree is hazardous (maybe it has been damaged by a storm or the root system is decaying)
The tree is no longer desired (could be a messy tree and homeowners are tired of cleaning up after it)
The tree has outgrown its space (tree is too big and needs to be removed)
Tree is diseased or dead
Our Certified Arborist can help you determine if tree removal is the best option for you or if our Maintenance Pruning services can help restore your trees.
In need of ideas for what can be done with your yard? Take a look at our full gallery to see some of our landscape projects. JSR wants to make your property look the best it can! You can have the yard all the neighbors talk about.
Let's face it, maintaining your property can be a lot of hard work and headache. Most people don't want to spend all their free time working in the yard when they could be enjoying time with family.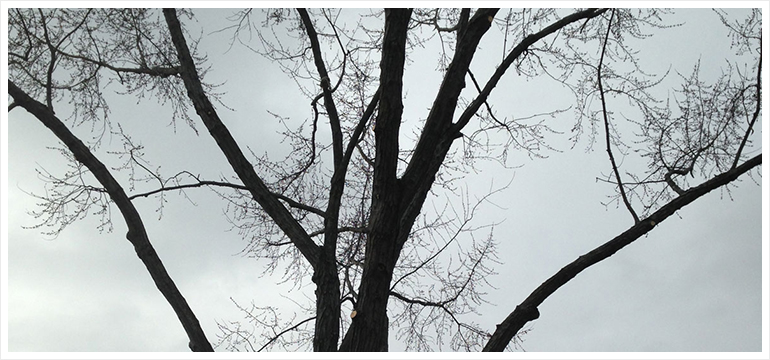 Proper tree pruning enhances the overall esthetic beauty of one's landscape. Pruning a tree effectively greatly improves its shape and appearance. A tree should never have more than 25% of its crown removed at once. Dead or dying limbs should be removed to prevent insects and disease affecting the rest of the tree. Thinning of the trees crown improves air flow which reduces the chance of storm damage and disease . Branches that are touching or rubbing should also be removed.
When pruning trees, there are three things to consider:
The size of the tree
The species of tree to be pruned (fruit trees, oaks, and elms should only be pruned during dormant season)
The condition of the tree
We are positive we can guide you in the right direction for proper pruning of your trees."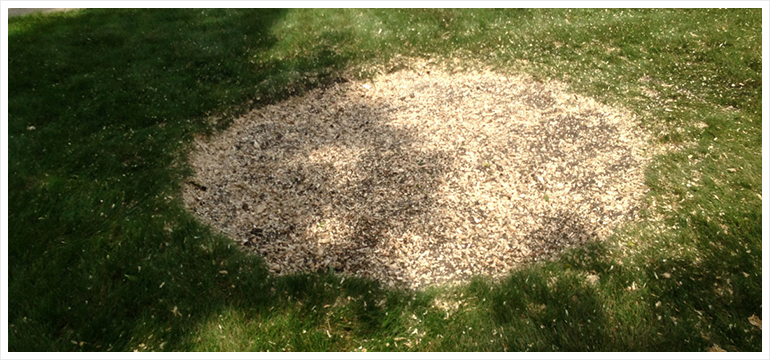 Having tree stumps in your yard can be hazardous and unsightly. Not only can they damage lawn mowers, but tripping over them possesses a problem as well. Removing the tree stump with a stump grinder is the best way to get rid of them. No matter the size or location of the stump, we have the equipment to take care of it. After the stump is ground, the remaining material can be used for mulch. Common procedure is to rake the grindings back to the spot where the stump was located.
Tree Services & Removal by Location