When it comes to seasoned Firewood, we have the supply no matter the season.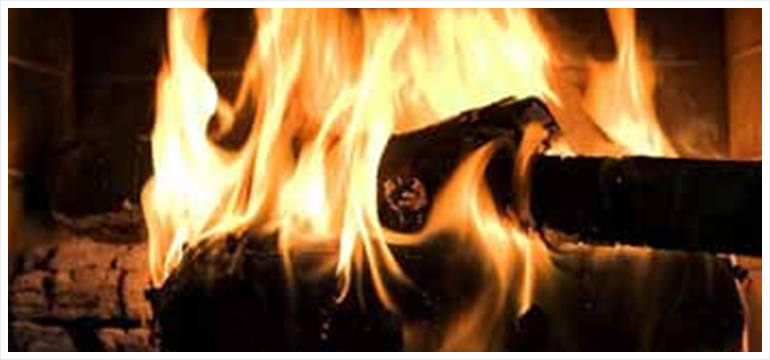 When it comes to seasoned Firewood, we have the supply no matter the season. During the summer months, whether it's relaxing with family and friends around a back yard fire or camping in the wilderness, JSR Enterprises has the capabilities of satisfying your firewood needs. You may be entertaining guests for the Holidays or a "just for the heck of it" week day fire, we have the wood for you!
We sell our wood seasoned and ready to burn. Our wood is dried for a full year and is checked with a moisture meter to ensure the proper level, which is 20% moisture content. We load our wood by hand, that way our customers always receive a clean product.
All of our fireplace wood is cut to 16'' uniformed lengths. A face cord of wood is the most common increment we sell. A face cord of wood is measured at 4 feet high by 8 feet long. A full cord of wood is 3 face cords. We understand that some people do not have room for a full face cord, which is why we also sell half face cords. We offer delivery and stacking for a small fee.
Firewood is also available for pick up. Below is a list of product we sell:
Odds and ends sized wood (contains all species of wood excluding pine and willow. Harder to stack. Great for outdoor fires or wood stoves)
Premium hardwood Mix (variety of wood, some will burn slow some fast, no pine, willow, or cottonwood in our mix)
Oak (hard wood, mellow flame, consistent longer burn)
Hickory (Hardest wood we sell, aromatic scent, great for smoking)
Cherry (sweet aromatic scent, softer wood)
Apple (sweet aromatic smell)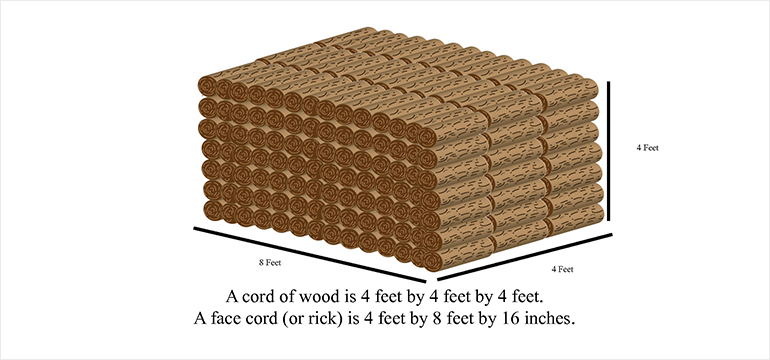 In need of ideas for what can be done with your yard? Take a look at our full gallery to see some of our landscape projects. JSR wants to make your property look the best it can! You can have the yard all the neighbors talk about.
Let's face it, maintaining your property can be a lot of hard work and headache. Most people don't want to spend all their free time working in the yard when they could be enjoying time with family.
Firewood Services by Location