We go above and beyond for our customers!
JSR Enterprises was created by Owner Jeff Richardson to build long term relationships with clientele by offering friendly, affordable, and quality tree removal, tree pruning, and tree replacement services. We are a conscientious, reliable company and we treat your property as if it were our own. All of our staff are well trained professionals with at least ten years of experience. Our staff members pursue further education annually to stay current with industry standards. When you hire JSR you can count on great job every time.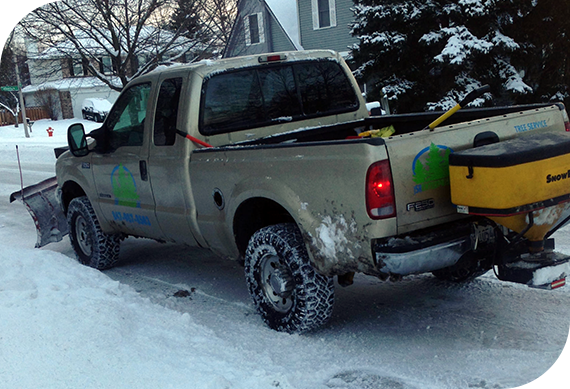 Born and raised in Elgin IL, I have always been a person to help people in my community. When I was in elementary school, I would shovel my neighbor's snow during Christmas break and snow days. During the fall months I would help the elderly rake leaves in my neighborhood. I have always had a passion for working outdoors and building relationships with people. It's no surprise to me or my family that I chose the career I did.
I started working in the arboriculture field when I was just 13 years old, working mainly during the summer months when I was on break. Over the course of my life I have worked for 5 tree companies and several landscape companies as well. I am now a certified arborist and continue my education to stay up to date with industry standards. Thank you for your consideration.